€HIEF $QUAD ®
- Nouvelle marque de vêtements en Guadeloupe créée et officiellement enregistrée en 2017. La marque et plus précisément son logo représente la plasticité de la vie, ses hauts et ses bas, ainsi que le fonctionnement de la société grâce aux monnaies les plus connues mondialement. (Vêtements et accessoires de mode de toutes sortes, de la tête aux pieds pour les enfants, les femmes et les hommes). Slogan : « Vous voulez un changement, vous avez fait un changement. Relever tous les défis ! » Plus qu'une marque, plus qu'une entreprise, un style de vie, un état d'esprit, une vision des choses !
BLACK FRIDAY & CYBER MONDAY ARE HERE! USE CODE BLACKCYBER2023 FOR 15% OFF AT CHECKOUT
The feature edition
An amazing limited edition and unique design
BUY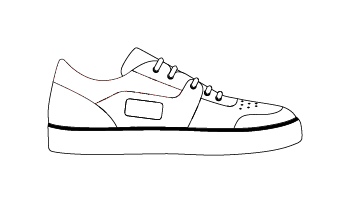 €HIEF $QUAD
Retro tennis style
This retro sneaker captures '80s tennis style
Authentic Italian manufacturing
Each design is meticulously constructed by a skilled network of selected Italian artisans, there are no finer hands in the field. The handcrafting and the materials, are state-of-the-art.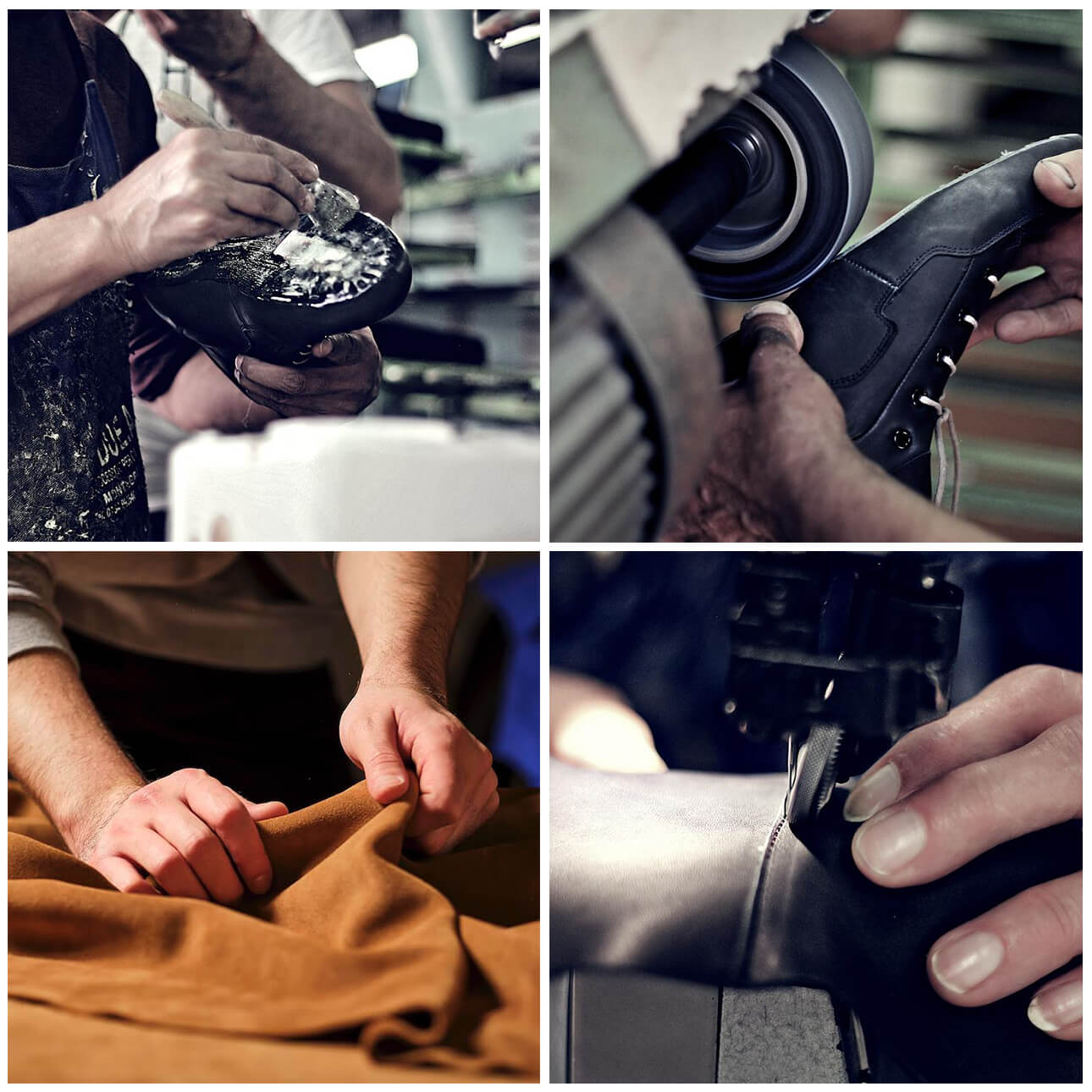 Permanent collection
La collection de chaussures de la marque €hief $quad a un design exclusif, elles sont uniques en leurs genre, on ne les trouve nulle part ailleurs. Les paires de chaussures €hief $quad prennent toutes vies dans la "Shoe Valley" en Italie, là où toutes les grandes marques (Prada, Gucci, Tod's, Fendi, Chanel et d'autres...) conçoivent et fabriquent leurs chaussures également. Elles sont en cuir italien, véritable et de haute qualité, elles offrent également un grand confort. Nos créations sont aussi livrées à votre domicile dans un coffret €hief $quad Collector's Edition, avec un service de livraison express, pour finir elles sont évidemment faites sur mesure et tout cela une par une ! Adaptées aux pays tropicaux et aux Caraïbes, les chaussures sont redessinées pour un look incomparable, et pour la touche finale, elles sont dotées du logo officiel de la marque. Nos collaborateurs Italiens (Expert de la chaussure, développeurs de chaussures, stylistes, et spécialistes de premier ordre etc...) et nous même, vous font une promesse d'effectuer une sélection premium au niveau des matériaux, pour fabriquer nos créations authentiques et de haute qualité. Différents styles de chaussures-vous sont proposés pour les hommes et les femmes, vous pouvez choisir entre des styles qui peuvent être complètement opposés, comme une chaussure sobre ou encore une paire plus excentrique.
Share these designs with your community
About Joey Petit's Bio
Salutation, Je me présente Joëy Petit, j'ai 27 ans et je suis originaire de la Guadeloupe (une petite île située dans les Antilles françaises, dans les Caraïbes). Je suis responsable de la marque de vêtements et accessoires de mode « €HIEF $QUAD », je suis également à la tête de ma micro entreprise principalement dédiée à cette activité. - Responsable de marque | Communication | Designer . - E.I.R.L (SIRET: 84017980800018) - Marque déposée. (N°4371292) - Certifié « SUCCÈS DE CONCEPTION ET DE MARKETING DANS L'INDUSTRIE DE LA CHAUSSURE »
https://linktr.ee/cscb971